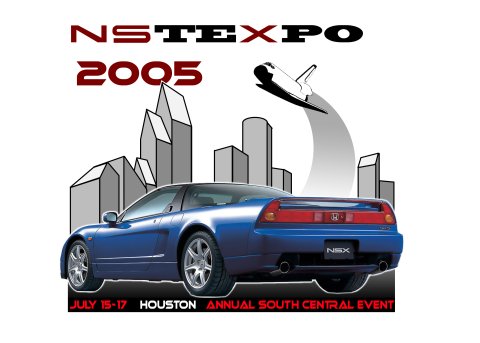 NSteXpo 2005 took place in Houston, Texas and included a dyno session on Saturday, July 16, 2005. Nine NSX owners participated in this session using Autologic's Dynojet 224X dynamometer.
I gathered all the vehicle specs, graphs, numbers, pictures, and videos, smashed them all, cleaned-up most of the mess, and ended up with this dyno summary.
I also created a Dyno Run Viewer that makes it easy to compare one dyno run to another.
I'd like to hear any feedback you may have. You can either contact ojas by email or discuss on NSX Prime.